WELCOME TO THE WORLD OF EKIZOGLU MACHINE!
Everything started in 1986 when Kudret EKIZ, the founder of Ekizoglu Machine, produced textile machines in a workshop in Denizli and combined technology and engineering. Kudret EKIZ, who passed his knowledge and skills gained from the textile sector to natural stone crushing machines in 2007, then gained a great acceleration in the sector by incorporating the production of natural stone cutting machines. Innovative products and professional services are the basis of the success of Ekizoglu Machine and since then it has become a leading brand in natural stone crushing, cutting, and forming machines in both Turkey and the international Industry.
Even when we started in 1986, we continue to contribute to the production of better surfaces for life in all areas, and to helping to design better places to live.
Ekizoglu Machine, which has expanded and turned into a family company with the participation of Zeynep EKIZ ATICI and Beyza EKIZ from the second generation in the executive staff, open-mindedness and transparency are values that reflect the principles of Ekizoglu Machine and encourage real partnerships in the business world.
We take place in local and international projects with our large production space and specialized, experienced team members who work in our corporate identity which shows our culture and values, inner and outer communication, in our factory that established on 2000 m² indoor, total 5000 m² area, in Denizli Honaz region.
CUSTOM PROJECTS
The people we serve are the center of everything we do. That's why we believe that we should focus on every step of the process and do them in the best way possible to produce practical, solution-oriented, customized machines for our customers. we believe that we have to focus on every step of the process and do our best to find practical solutions and produce customized machines for our customers. Our team has unique design experience and training. They can offer the right project and give the expert advice you need to determine the installation and delivery dates.
CULTURE, DIVERSITY AND INCLUSION
We care about the unique ideas and experiences of our team members and customers. We are determined to encourage an inclusive culture that able all the people to participate in our success who touch our business. We believe that a respectful and supportive environment is more supportive of shared participation, regardless of race, gender, ethnicity, age and religion.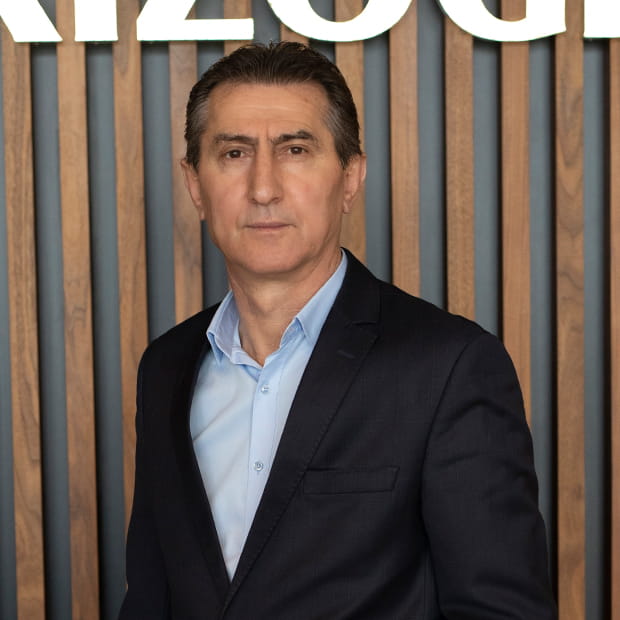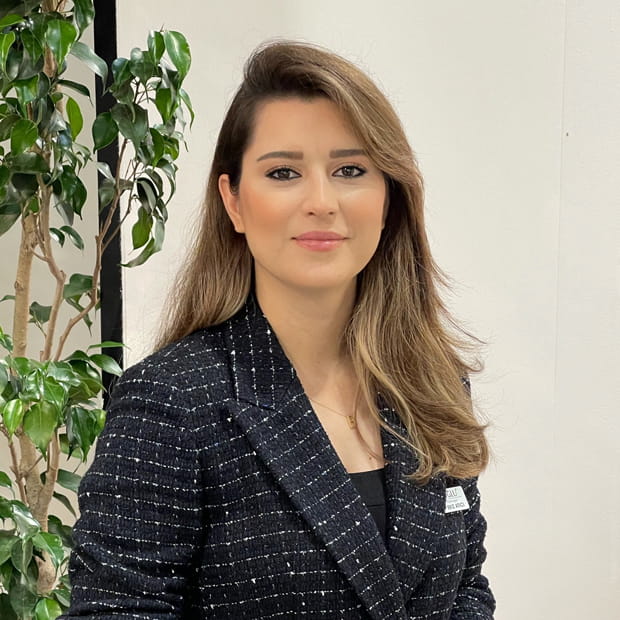 Zeynep EKİZ ATICI
General Manager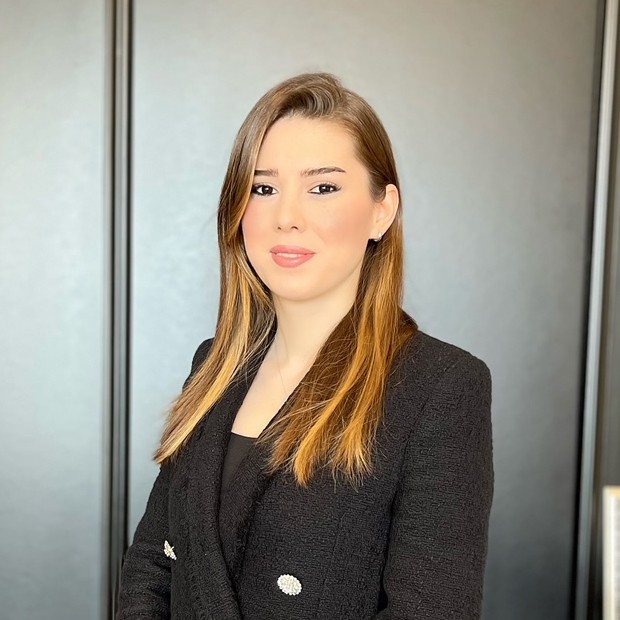 Beyza EKİZ
ASSISTANT DIRECTOR